998
Projects Prepared (Mill. HRK)
720
Projects we are Implementing (Mill. HRK)
110
Strategic Documents and Analysis
About Us
Plavi Partner ltd. is a consultancy company specialising in the management of the EU funds. Company's core business includes strengthening good governance and administrative capacity of the authorities dealing with EU funds, preparing and implementing projects, developing expert analyses and studies, strategic and programme documents for both, public and private sectors.
Our References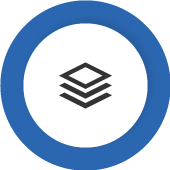 Project Preparation
We have prepared projects for our clients in various fields and secured contracts for EU grants worth more than 993 million kuna.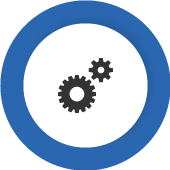 Project Implementation
We focus all our knowledge and experience on sound financial management of the project, minimizing risks and ensuring an audit trail.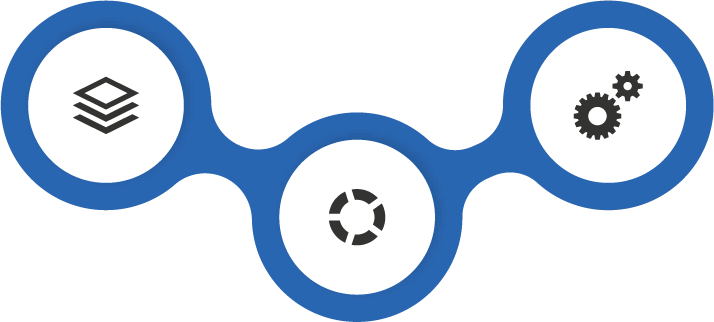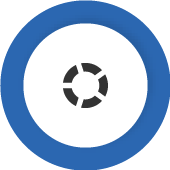 Other Services
We make internal regulations and manuals on procedures, strategic documents, prepare and implement procurement procedures, organize training for strengthening administrative capacities
Our Services
We have developed a set of services that we tailor to the needs of each of our clients. Sometimes our clients need help with project preparation and sometimes with project implementation. Sometimes they just need an education to strengthen their own capacities. No matter the need we always provide our services with a high level of expertise, knowledge and skills, all in order to achieve the common goal of financing a project from an EU fund.
×