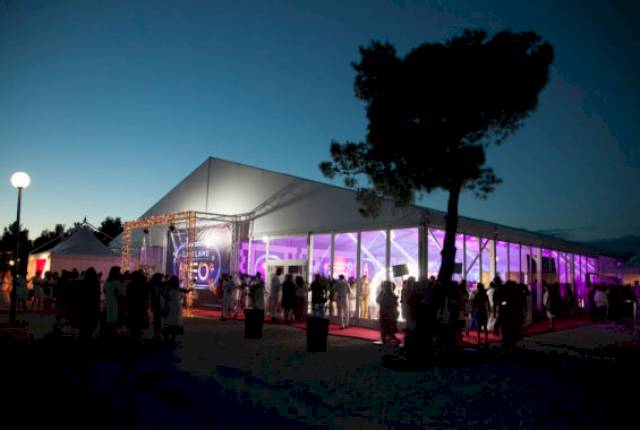 The Wizard of Ozalj
Project beneficiary:
Fest d.o.o.
Total project value:
12.447.625 HRK
Grant amount:
4.219.722 HRK
Summary
Throughout project implementation a production and warehouse space were built with new technological equipment that produces equipment for outdoor public events, such as tents, prefabricated halls, various types of floors, polygons and trampolines, products that were generally not constructed Croatia. In addition to expanding its offer with new product that is self-produced and a new technological-production process, this project ensured job creation in the Ozalj area. The project contributes to the growth and development of the company by strengthening its competitiveness and position in the domestic and foreign markets.
Gallery