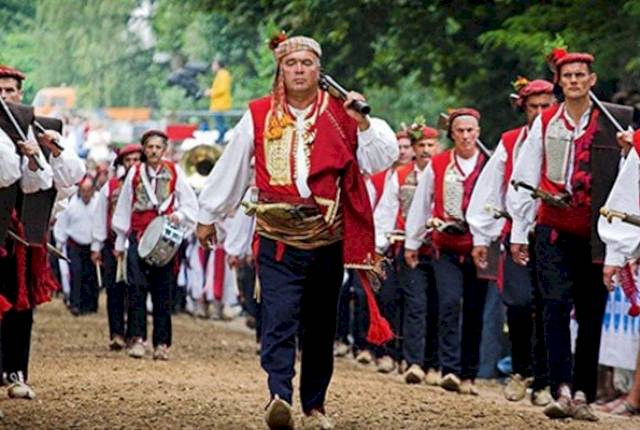 "Sinj u Sridu"
Project beneficiary:
Grad Sinj
Total project value:
71.637.539 HRK
Grant amount:
59.560.575 HRK
Summary
'Sinj u sridu', is an integrated project aimed at the reconstruction, renovation, and revitalization of cultural assets of the City of Sinj for their greater valorisation. The project covers 6 cultural assets and in addition to the City of Sinj, the project also includes five partners relevant to the social and economic development of the area, as well as the management of cultural heritage. The implementation of the project will create conditions for significant tourist valorisation of heritage sites and an increase of tourist and economic indicators.
Gallery