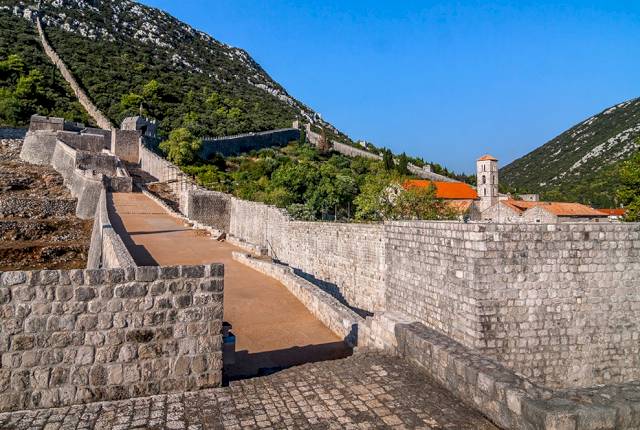 History on a Grain of Salt
Project beneficiary:
Općina Ston
Total project value:
61.656.446 HRK
Grant amount:
47.995.706 HRK
Summary
"History on the Grain of Salt" is an integrated project aimed to restore the unique cultural heritage of the Ston area. The project restored 4 protected cultural heritage sites and improved accessibility of 10 sites. The park in Ston was renovated, and the Napoleon Road was transformed into an attractive promenade and cycle path. The lapidarium in Ston with extremely valuable historical exhibits was arranged and numerous new innovative tourist sites and facilities were created. It is an integrated development program aimed at growth and development of destination.
Gallery